Need a S 94 community service order in lieu of further disqualification? Call Melanie Coxon on 021-911-133 now!
If you have just been charged with driving while disqualified, driving while suspended or driving contrary to the terms of your limited licence, BE WARNED that unlike a limited licence, a s94 application MUST be made at the same time you plead guilty AND before you are sentenced.
Need a very good traffic/criminal lawyer that really knows her stuff?  As you can see at a glance below, this lady lawyer knows what she is doing!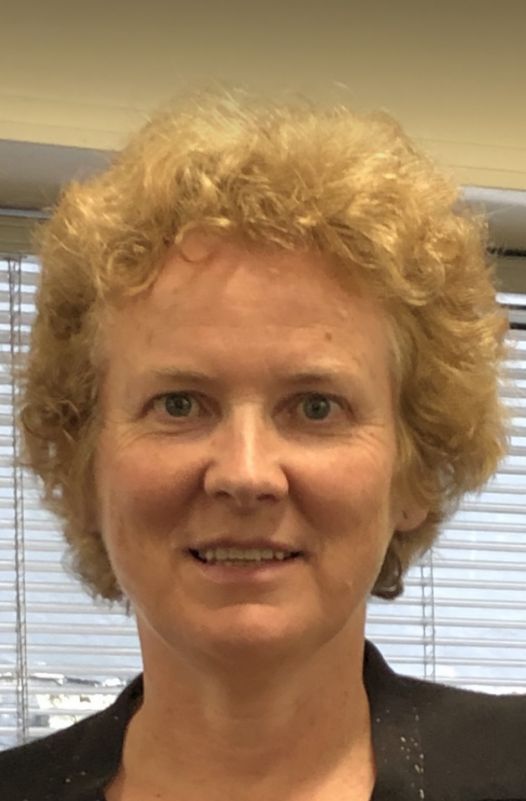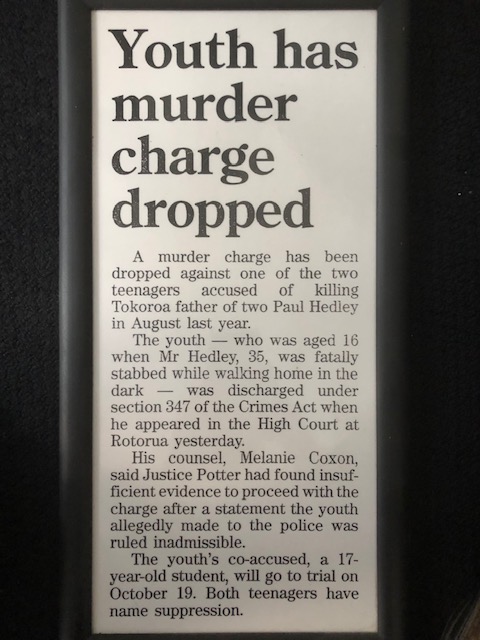 Call Melanie Coxon at LawyerHelp now on 021911133 for some peace of mind or click on the s94 Application button and get started now.
Normally involves 2 office appointments
Involves 2 court appearances. First when you plead guilty, then when the s94 application is actually heard by the judge.
You must be going to lose your job.
You must be facing driving while disqualified charge, driving while suspended or breach of limited licence.
You must have been previously disqualified from driving by the court [recently or years ago. It does not matter when.]
The full cost for preparing your affidavits, written submissions for the judge and 2 court appearances with a lawyer is $1150 including GST (Easy pay as you go payment plan).
See our great results for s94 before you choose a lawyer.
Have Questions?
Section 94 Enquiry
Fill out our s94 enquiry form:
Have Questions?
Why choose Melanie Coxon
Melanie Coxon:
Is Fast, Friendly and Affordable
Has 25 Years Experience
Immediate Appointment Available
Contactable 24 / 7 in an Emergency
Has Great Results
Easy Pay As You Go
Access to Top Criminal Researcher
Access to Top Private Investigator
Lawyer Help office on Albert Street is only a ½ block from the Auckland District Court
Terms and Conditions of engagement are:
Melanie Coxon holds no indemnity insurance.
Melanie Coxon has had no Law Society complaints in her practising career.
Melanie Coxon has her own complaints procedure available in accordance with the Client Care Rules 2008 of the Lawyers and Conveyancers Act 2006. Details supplied upon engagement, at request, or online here.