Looking For An Affordable Traffic Lawyer With a Proven Record of Solving Clients Problems?
Charged with speeding, careless use, dangerous driving, sustained loss of traction, careless use causing injury, dangerous driving causing injury or death?
Have you been desperately searching the Internet looking for a user-friendly, affordable problem-solving lawyer that you can be confident they really know their stuff?
Then stop looking and call Melanie Coxon now on 021911133. You can see from a glance below she obviously knows what she is doing!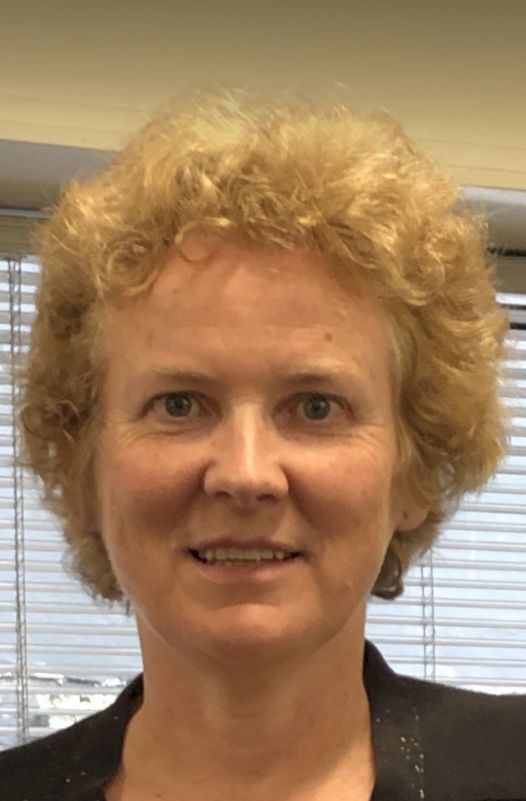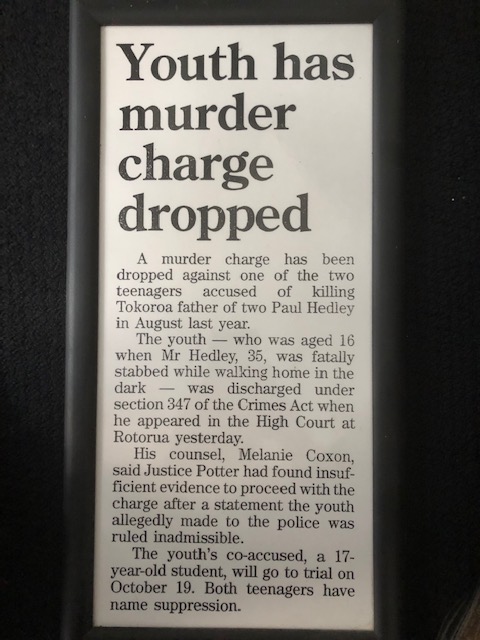 Do you want to defend your charge?
Are you wanting a Section 94 community service order so you don't have to take another disqualification?
Do you need an experienced lawyer that will quickly organise you a work licence so that you can keep your truck driving or courier job in order that you can continue to pay your rent or mortgage?
Read our testimonial page before you choose another lawyer. Melanie Coxon is the affordable problem-solver you have been looking for. Call 021-911-133 now to make a same-day appointment. We promise, unlike some, we will not charge you an arm and a leg! 
Great Recent Results
Teenager charged with driving while disqualified and was facing six months' disqualification and loss of a job. Instead, he was granted an s.94 and was sentenced to 50 hours of community service instead of another disqualification.
A young man who was charged with dangerous driving and failing to stop, who had a very good overseas job opportunity and travel plans, escaped conviction by doing a defensive driving course as well as writing a letter of apology on my advice to the victim resulting in him getting a merciful sentence from the judge on the day when he was granted a discharge without conviction on payment of $500 towards the costs of prosecution.
A man charged with careless use causing injury had his charge reduced to careless use and no disqualification after he did a defensive driving course.
A hard-working husband had a tragic accident where his wife and child were both injured. However, after I arranged for a forensic inquiry involving his vehicle revealing a hidden fault, the police prosecutor agreed to reduce the charge to one of careless use only, which resulted in him only receiving a fine and no disqualification.
A 17-year teenager was charged with sustained loss of traction for doing a 45-second burn in a car park. He had no previous convictions and wanted to get into the army. I advised him to do  50 hours of volunteer work and a defensive driving course and donate $400 to a charity.  In those special circumstances, the police agreed to not oppose a discharge without conviction for him on condition the Court suspended his licence for 6 months.
Remember when they say it is impossible that means there are 1000 solutions! 
Get Started Now
Click on the red Traffic Charge Button below and take 2 minutes to answer the questions. Leave blank what you do not know. Email and mobile number are essential.  We will call you back within 30 minutes. Get some peace of mind now.
Call 021-911-133 and sleep better tonight. 
Have Questions?
Traffic Enquiry
Fill out our online enquiry form:
Have Questions?
Recent Feedback
Hi Melanie I am so happy that I didn't lose my licence and was also happy with the barrister (Gabriel Haydn) who came to represent me. I feel if he wasn't there to put my case forward I would have had my licence suspended for six months.
Why choose Melanie Coxon
Melanie Coxon:
Is Fast, Friendly and Affordable
Has 25 Years Experience
Immediate Appointment Available
Contactable 24 / 7 in an Emergency
Has Great Results
Easy Pay As You Go
Access to Top Criminal Researcher
Access to Top Private Investigator
Lawyer Help office on Albert Street is only a ½ block from the Auckland District Court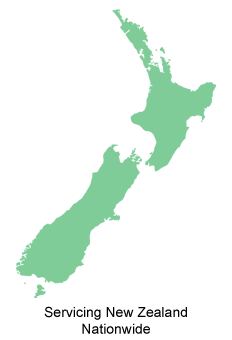 Terms and Conditions of engagement are:
Melanie Coxon holds no indemnity insurance.
Melanie Coxon has had no Law Society complaints in her practising career.
Melanie Coxon has her own complaints procedure available in accordance with the Client Care Rules 2008 of the Lawyers and Conveyancers Act 2006. Details supplied upon engagement, at request, or online here.